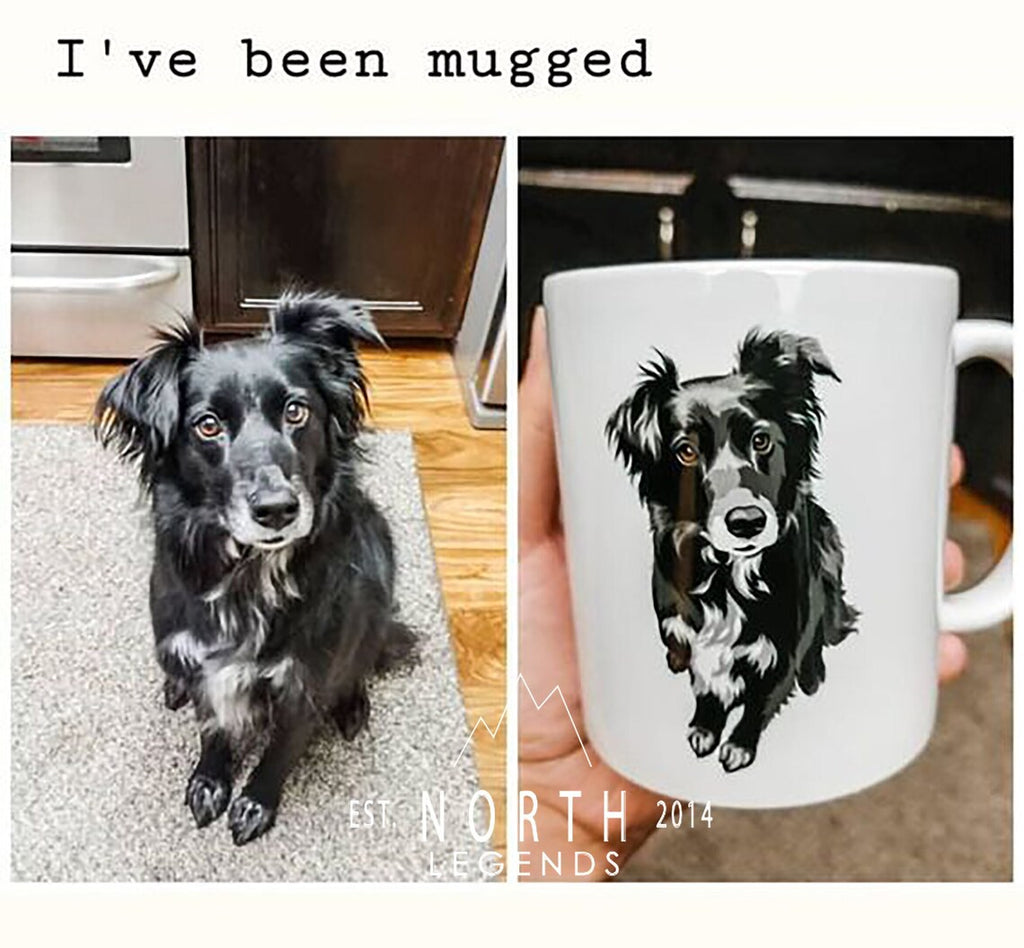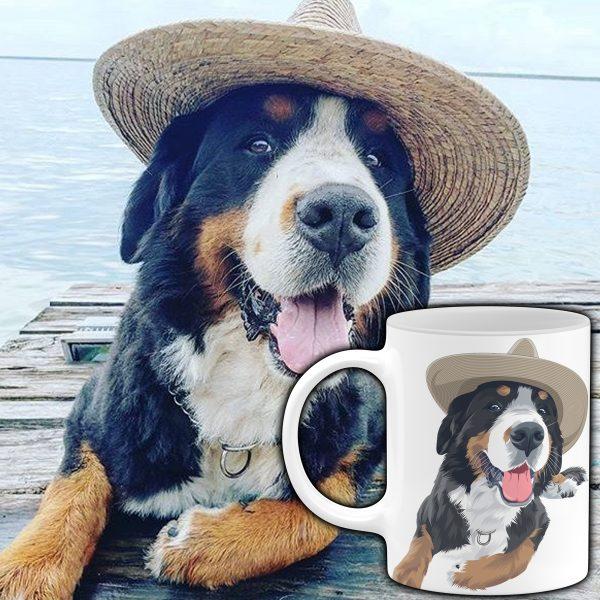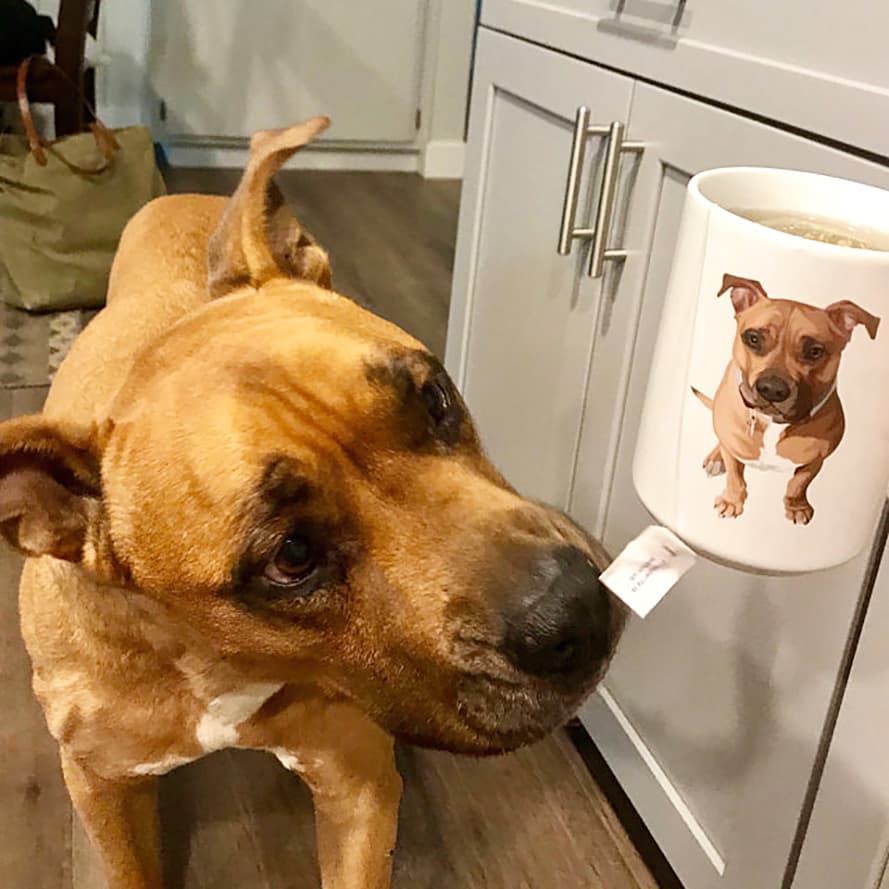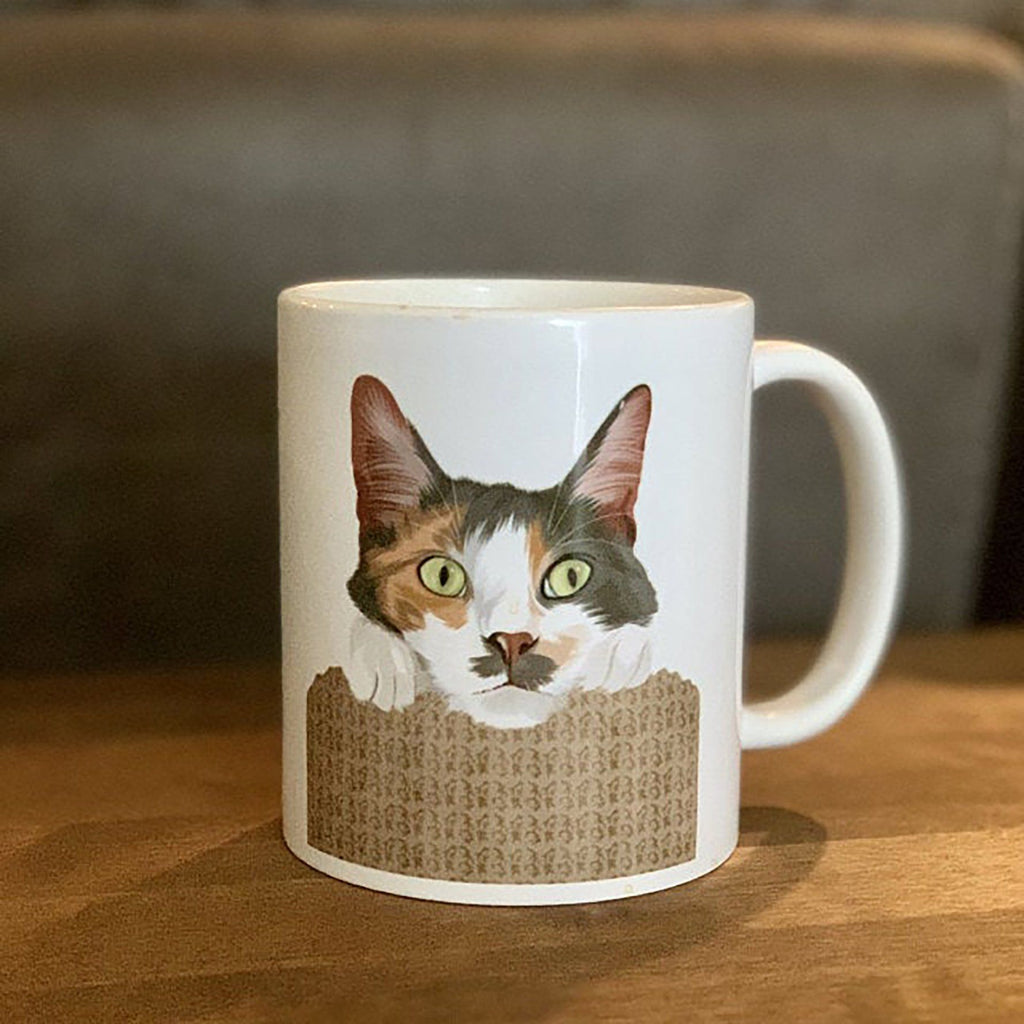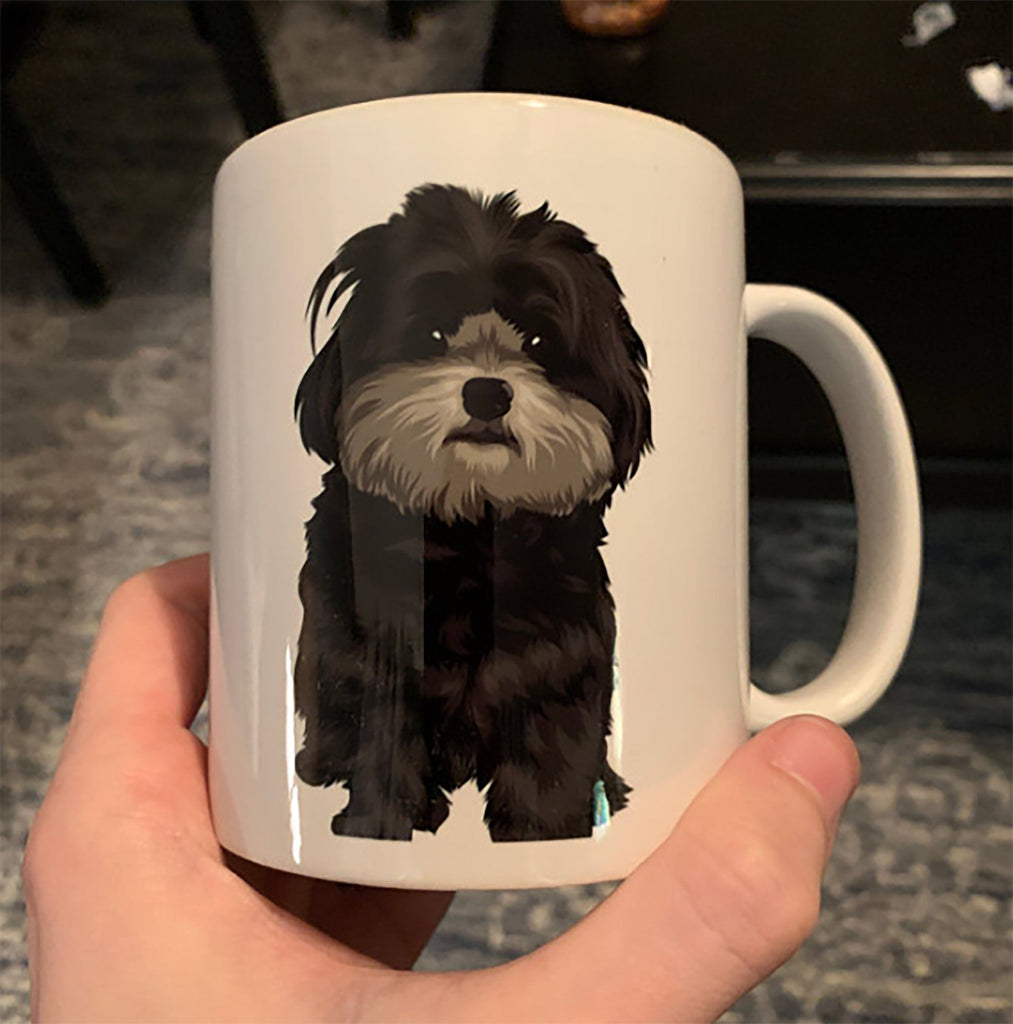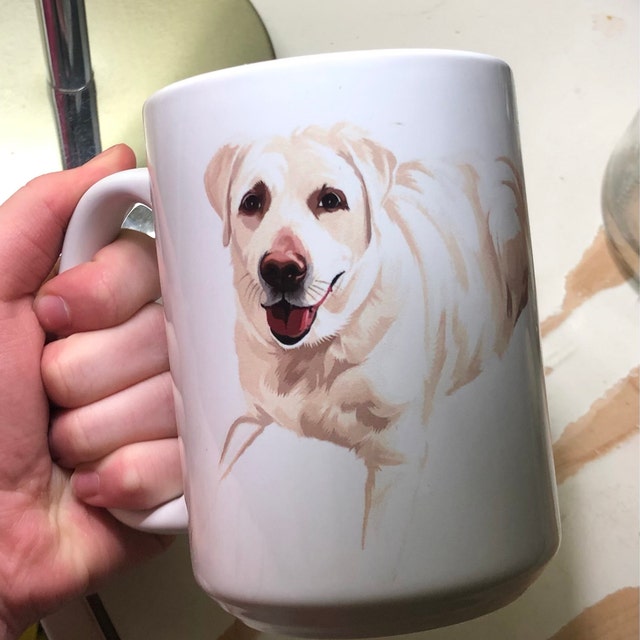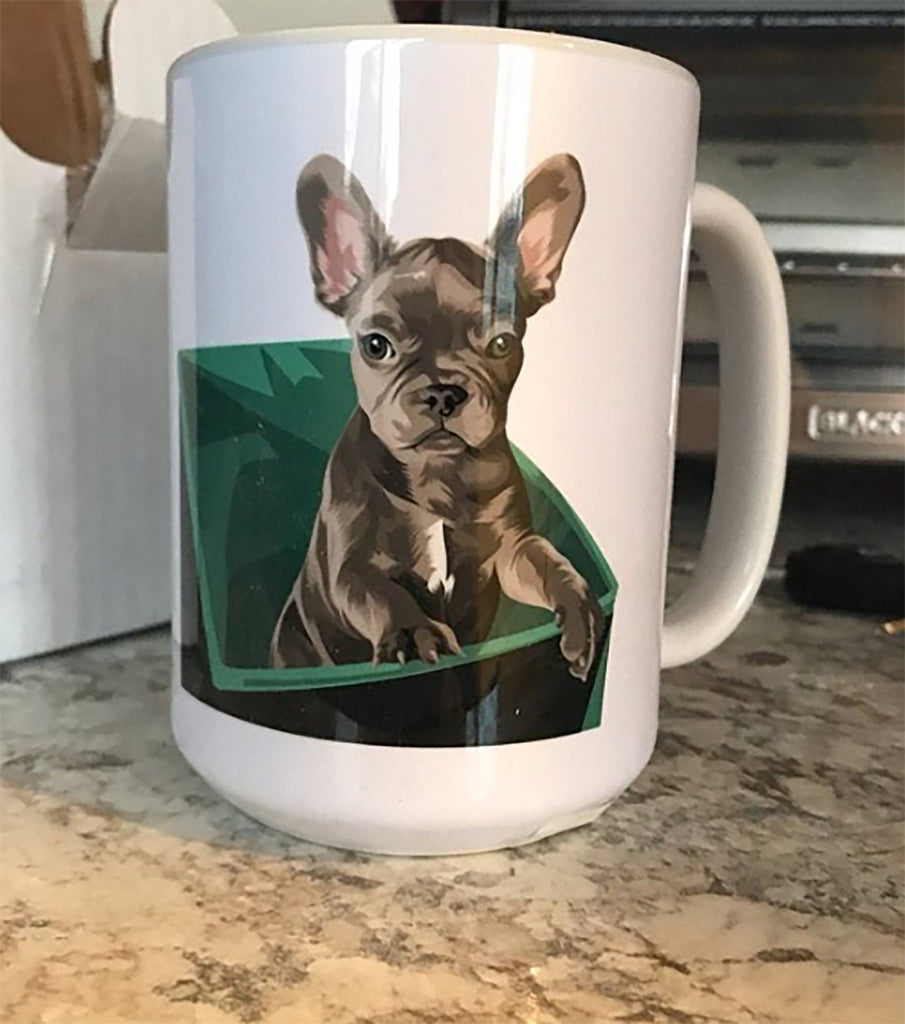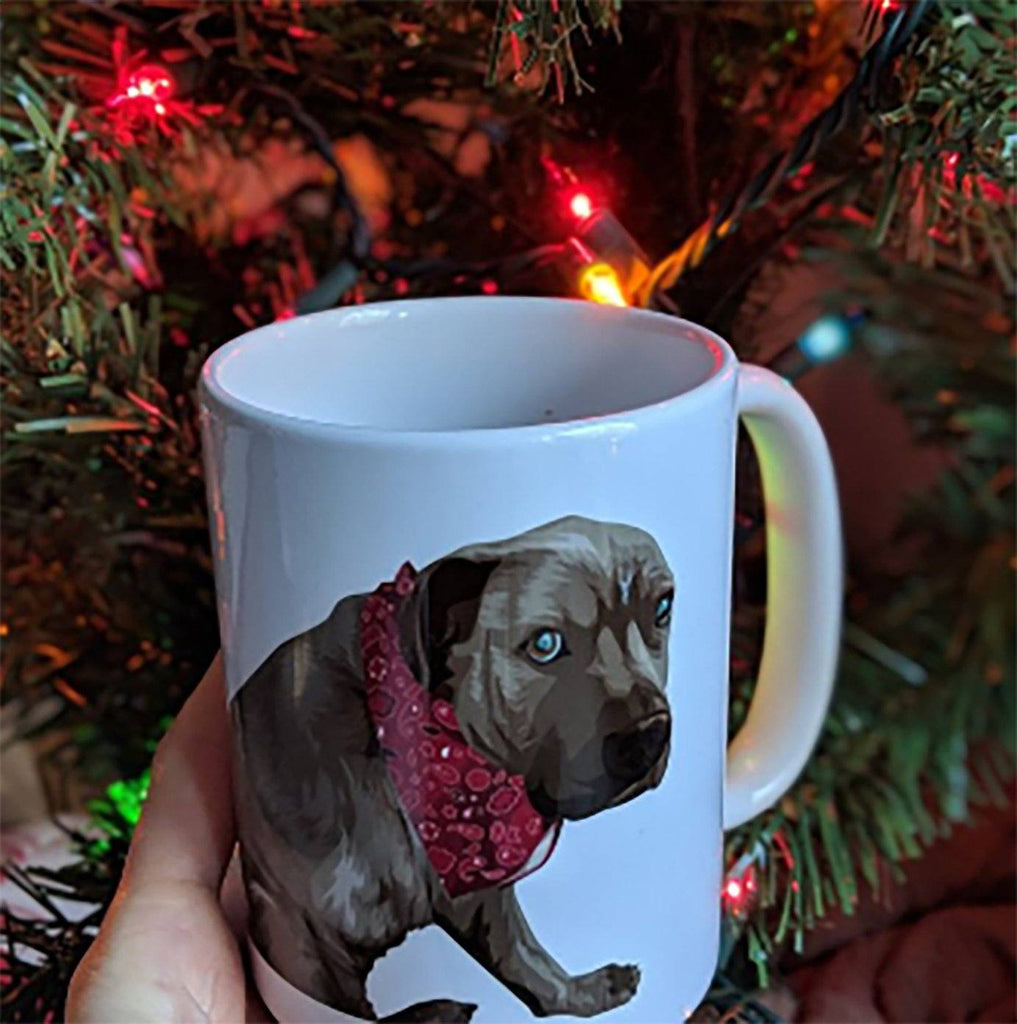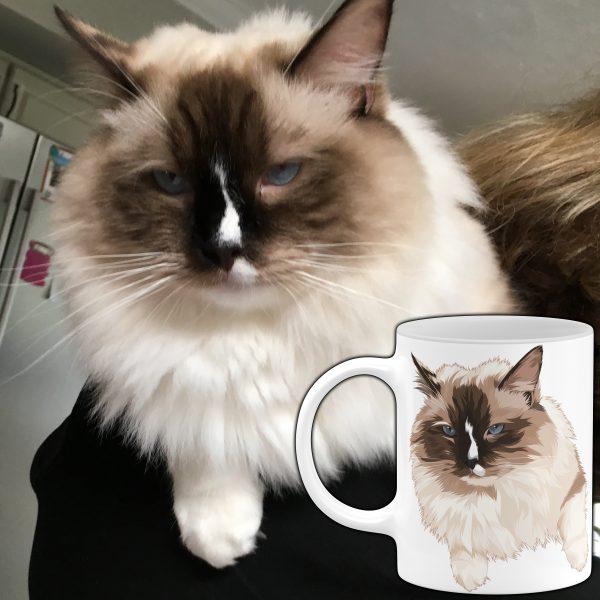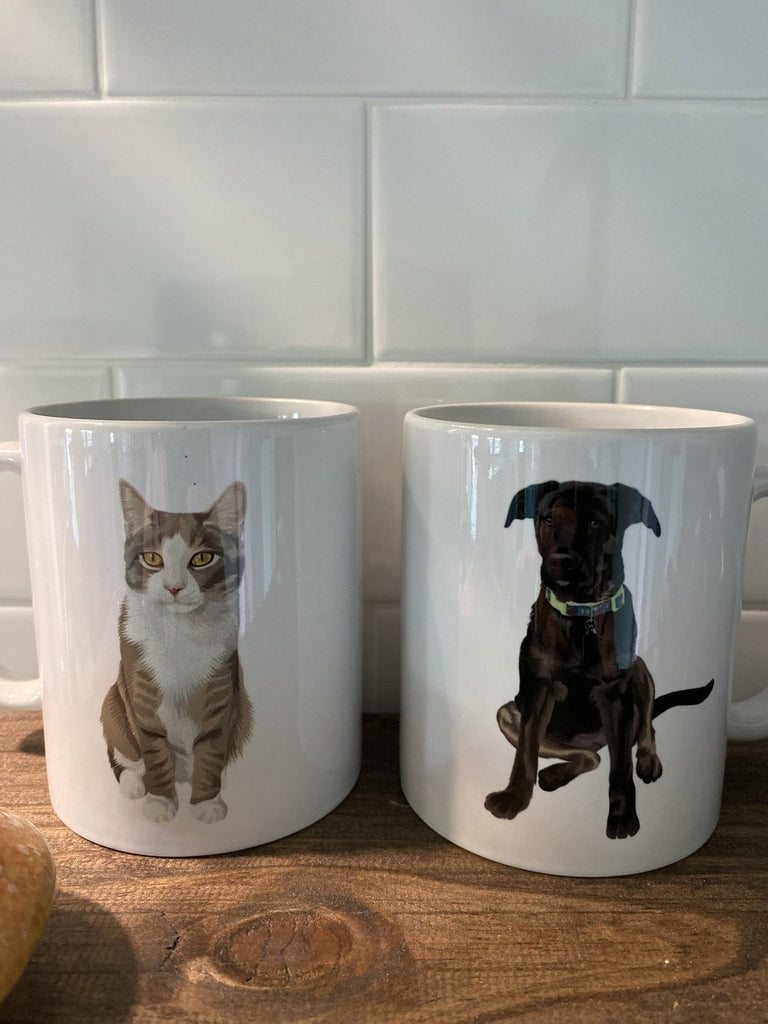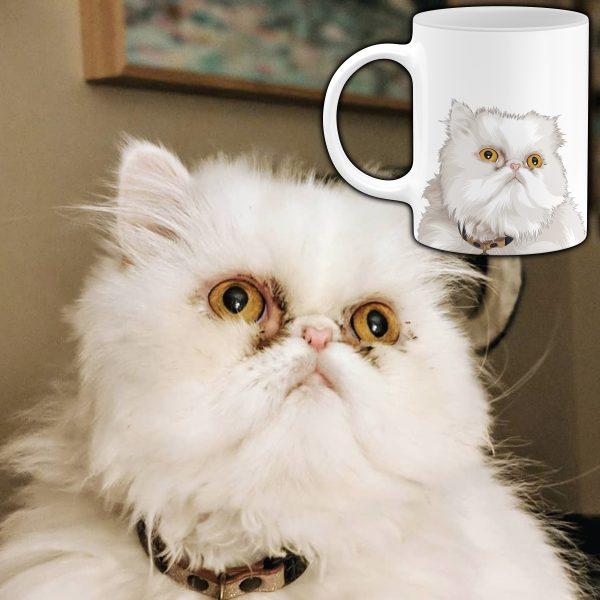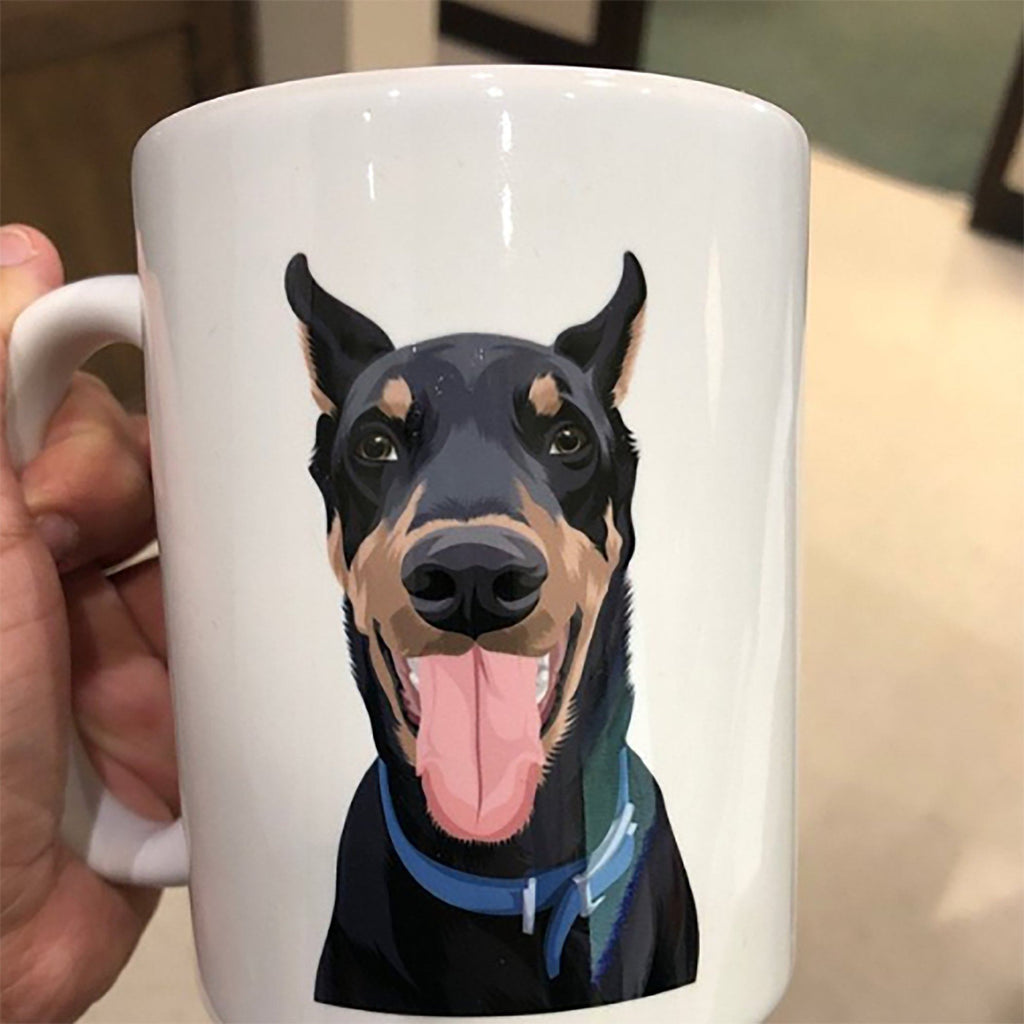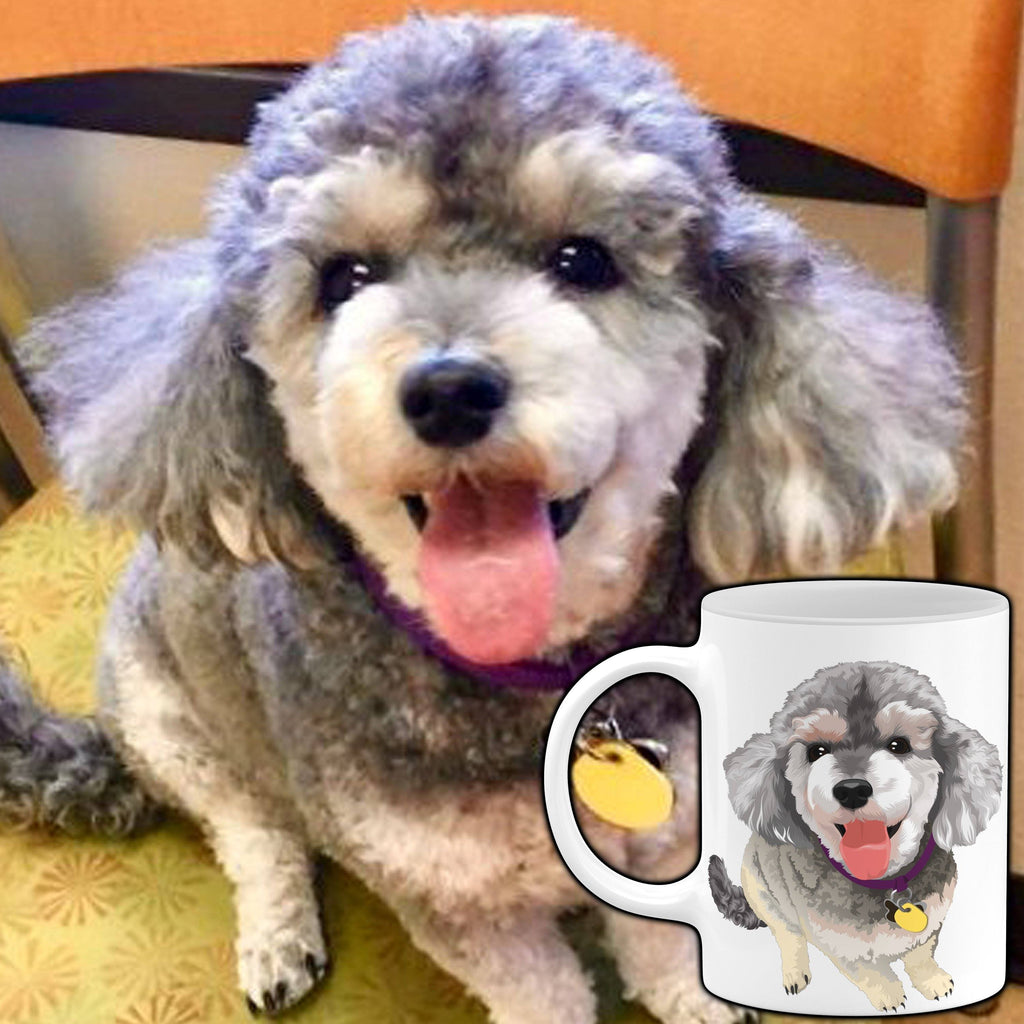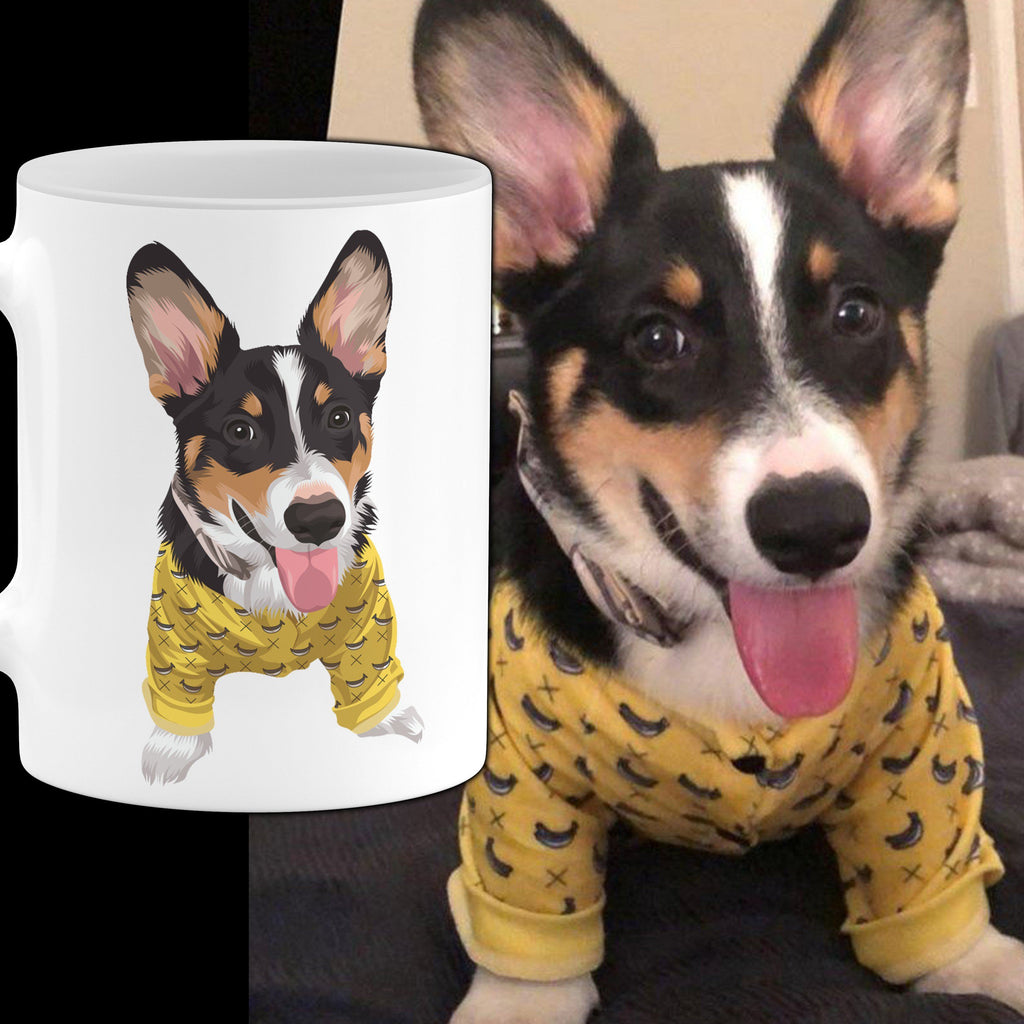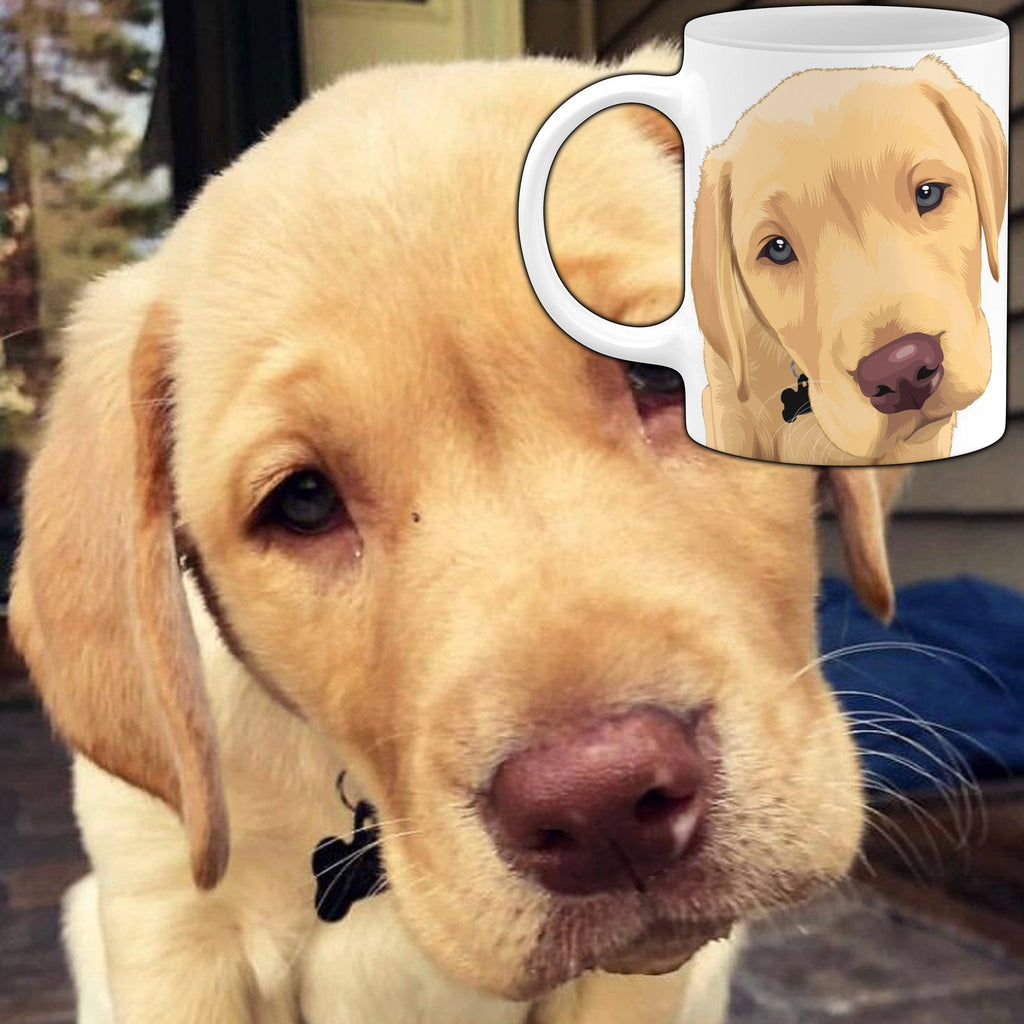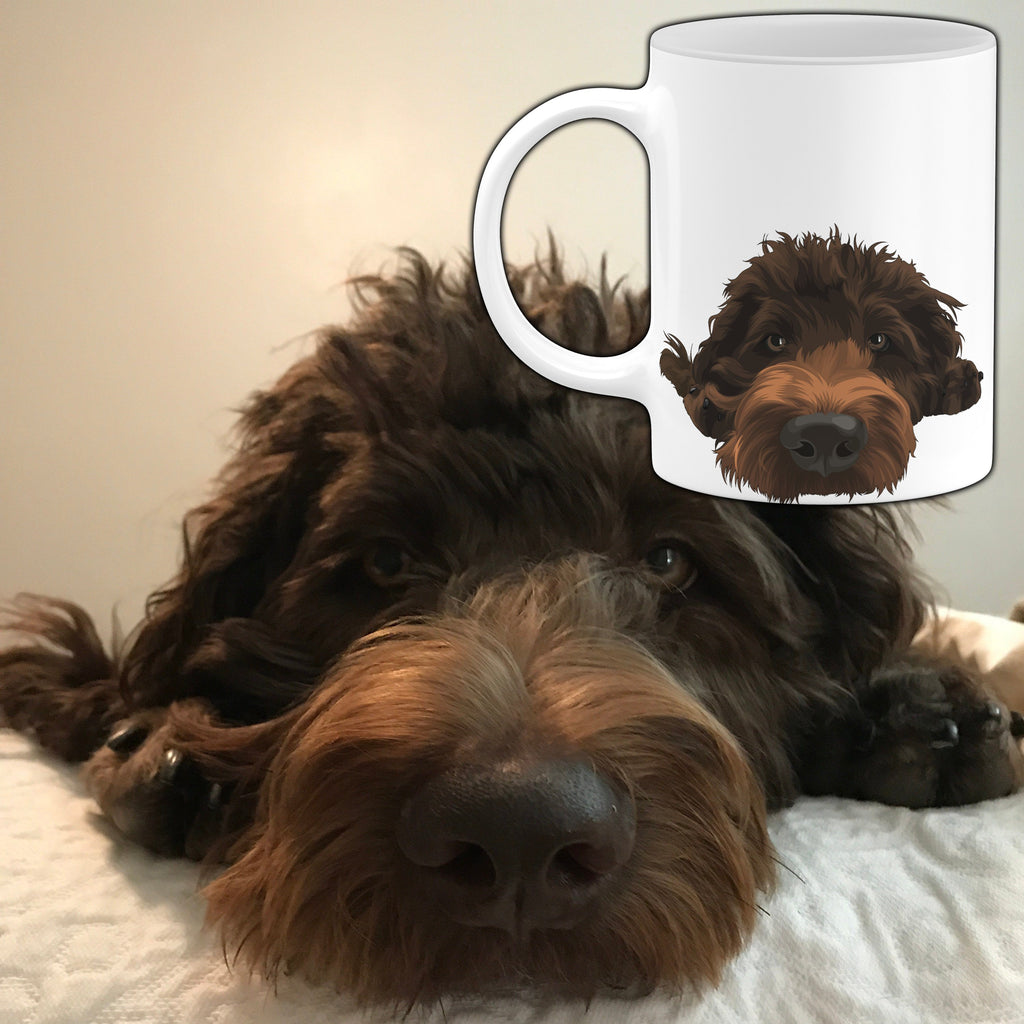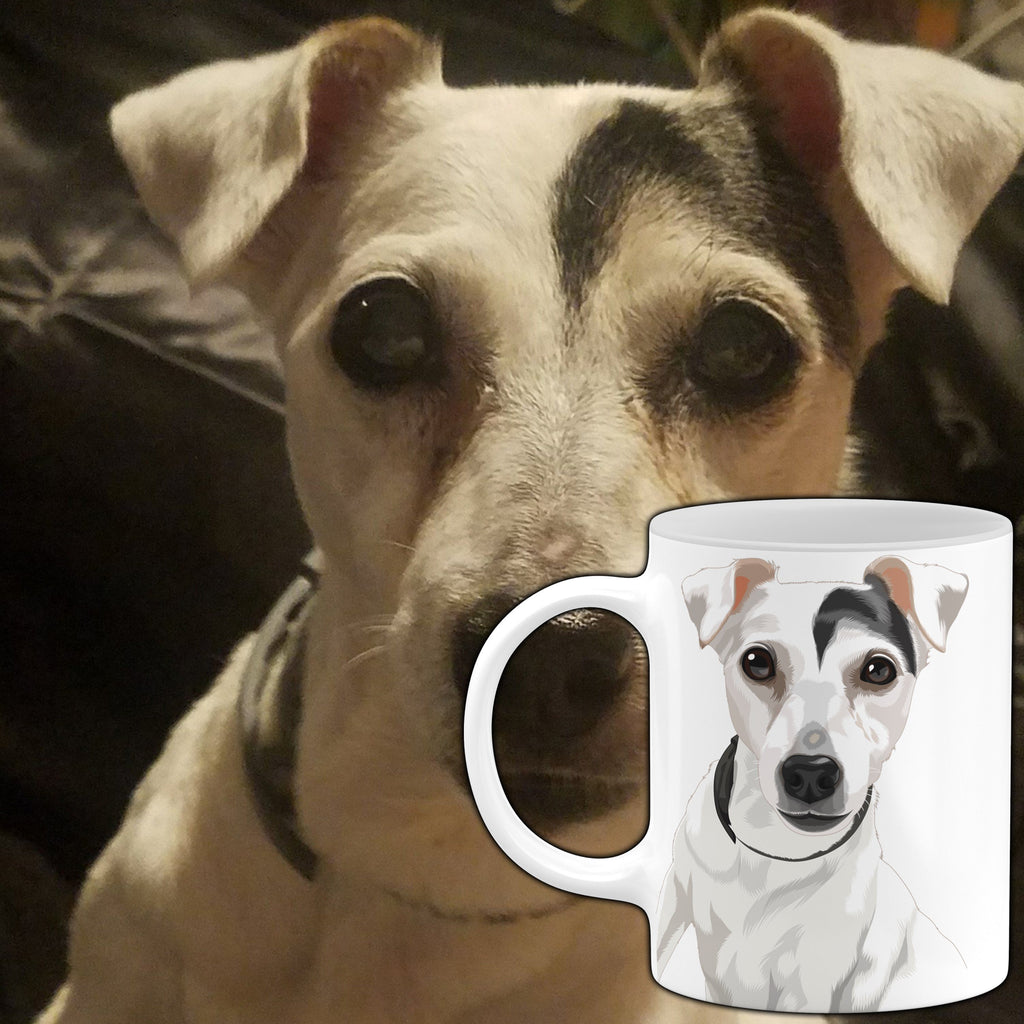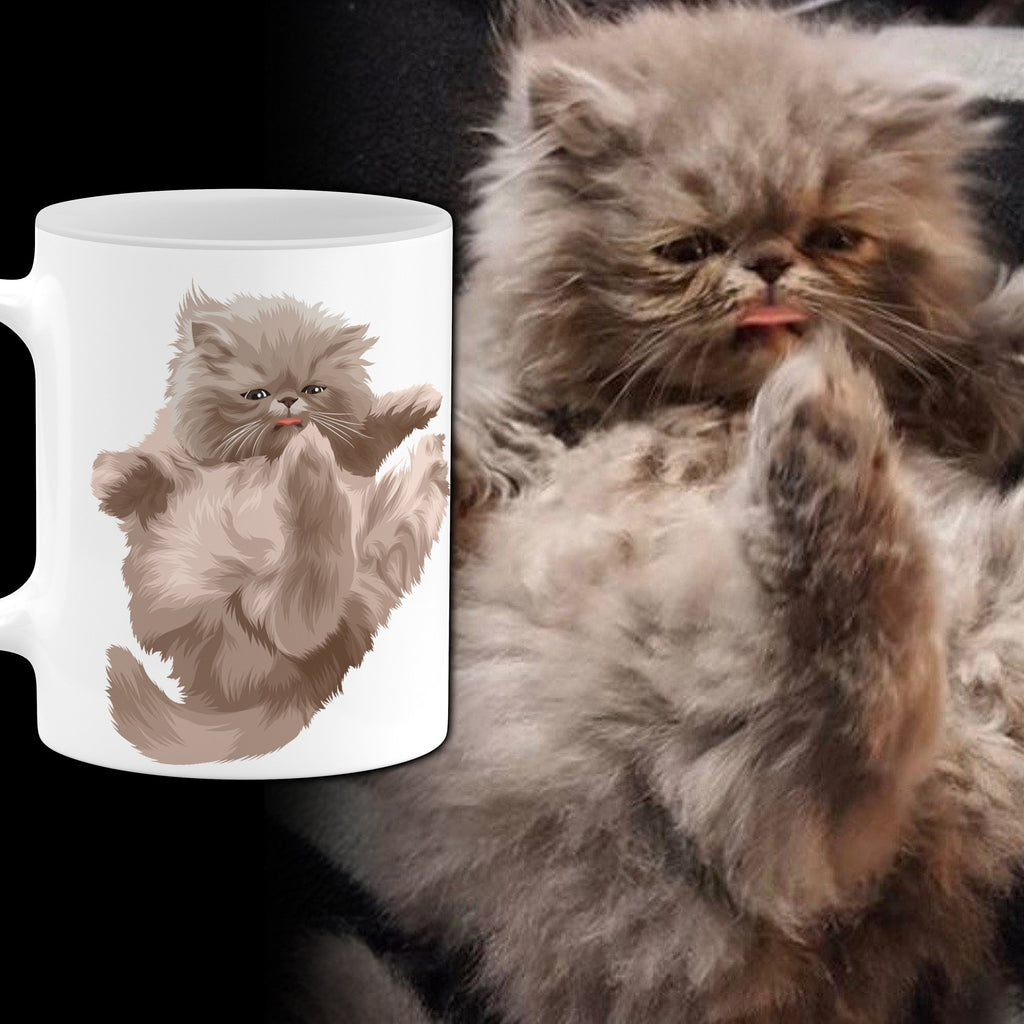 Overview
Show off your beauty 

😁

100% hand-drawn custom mug
Dishwasher safe
High-end printing technology
Enjoy your coffee while displaying a beauty :)
All designs are hand-drawn 
We can print any background color
How to Order

1) Choose the number of pets (1 to 3)
2) Upload your photo(s) by clicking on the "CHOOSE IMAGE"
3) Add any special request in the "SPECIAL REQUEST". We do not draw any background
4) Add To Cart and select any extras needed 
5) Add any final specific instructions for your order
6) Checkout 
Any person/human that needs to be drawn is considered 1 extra pet. If you want your horse(or any pet) and yourself drawn, you need to select a total of 2 pets. 
Please send the highest resolution picture possible with the best lightning exposure. You can send multiple pictures for reference purposes.
Non-exchangeable, non-refundable as it is custom made
Shipping

1 to 4 working days to draw and render your custom design
US orders: 2-4 working days once the order is shipped. All US orders are tracked
Canadian orders: 1-3 working days once the order is shipped
International orders: Fully tracked, timeline depends on the final destination, the average is 2-4 weeks 
United Kingdom : All goods above a certain value entering the UK from outside the EU are liable for customs charges. Whether these charges are applied is the decision of Border Force. We aren't responsible for specific countries custom charges.